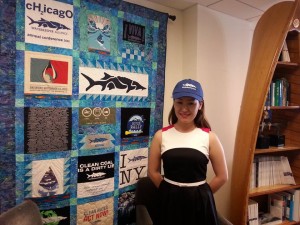 WaSH Action of Mongolia NGO has become the official member of the Waterkeeper Alliance organization.
Within the framework of water quality and safety, water conservation activities, WaSH Action of Mongolia is delighted to announce the official membership as "Tuul river source keeper movement".
Waterkeeper Alliance, headquartered in New York, United States of America, has more than 260 member organizations in 32 countries, is a water protecting organization network that advocates for keeping fresh, swimmable, fishable and drinkable water.
Further, we will organize activities encouraging the public to protect and preserve river sources.